As Kieffer ends up becoming the same bad influence, Jenelle tries to stay responsible. Leah starts to prepare for her upcoming wedding. Chelsea receives the news about Adam's new girlfriend. Kailyn is left rethinking her actions after she has a violent outburst toward Javi.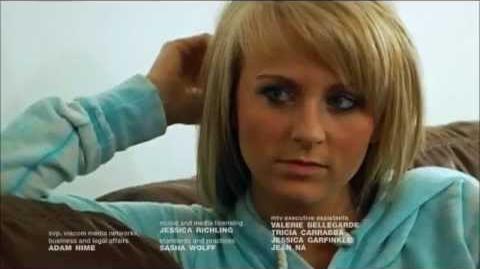 Ad blocker interference detected!
Wikia is a free-to-use site that makes money from advertising. We have a modified experience for viewers using ad blockers

Wikia is not accessible if you've made further modifications. Remove the custom ad blocker rule(s) and the page will load as expected.